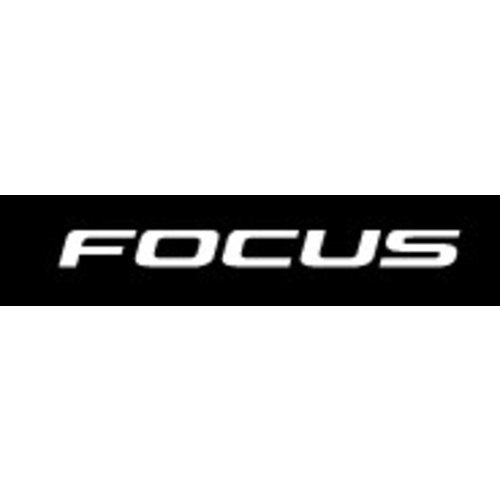 Add to cart
Jam² Plus LTD - DEMO MODEL
**Demo model available! Size M, on sale for $3999. Call now for availability!**

The SQUARED EXPERIENCE will give your riding the boost its been waiting for. The JAM² helps you to the top, and then kicks in with that extra push in performance.
Add to cart
JARIFA² EX
The JARIFA² EX packs huge value into an affordable e-mountain bike. Complete with the Bosch Performance CX and 400Wh power pack, you can't go wrong with this bike for this price.
Add to cart
Focus TEC Pack 378Wh
Expand your SQUARED EXPERIENCE to include an additionally available battery (T.E.C. Pack). It can be fitted with ease and allows you to ride up and down trails even more often.