Shipping Policy
Shipping Policy

Our free shipping policy applies to the purchase of any regularly priced bike, excluding cargo bikes, and is honored anywhere in the contiguous United States.

While we know there are some mechanically-inclined folks out there, we highly recommend having your bike shipped to your local shop or mobile mechanic service so that a pro can perform the assembly required. Typical finishing touches include putting the handlebars on, attaching the pedals, putting the front wheel on, and/or sliding the seat post into the bike (assembly fees vary, though generally range from $50-150).
White Glove Treatment
Meet Jenn, our shipping specialist. With her white gloves, rolls of bubble wrap, and her hydraulic lift, she's delivered 500+ oversize items with a 99% success rating. When she seals your e-bike in its dual density padded box with a kiss, your e-bike is riding first class, minus the mimosas.  
Timely Deliveries
You're excited about your e-bike, and we are too. That's why we'll have your bike packed and on its way as soon as possible. You will find estimations on individual product pages for ship dates, and for approximate transit times once your bike leaves our store, see table below.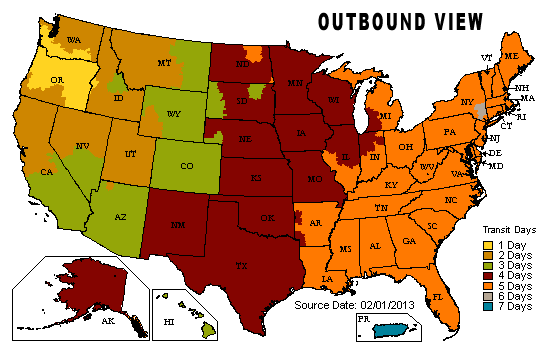 At Oregon e-bikes, our ethos is ride happy. On the road, riding happy is easy. It's the getting there that's tricky, and

why we do things differently

.