Posted on
By Steve Gates, Owner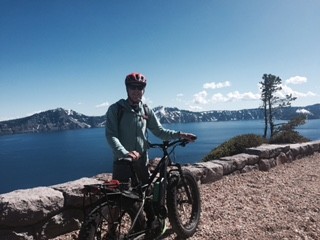 Steve and Ginny tour Crater Lake and the Redwoods from the saddle of their e-bikes.
Oregon E-Bikes owner Steve Gates and his wife Ginny Irving took a tour of the Redwoods, stopping by Crater Lake on the way. Steve's BULLS Monster E S and Ginny's Riese & Müller Nevo Nuvinci proved to be the perfect biking companions, as they logged hours on the bike across various terrain and never-ending scenic awe.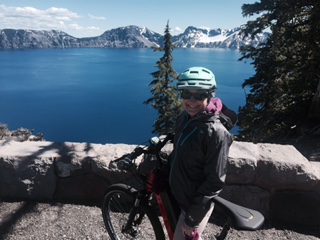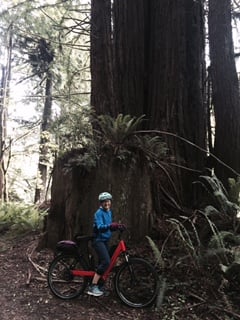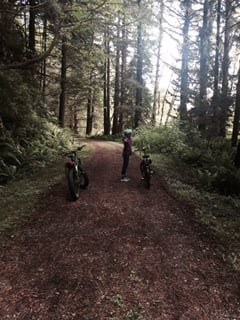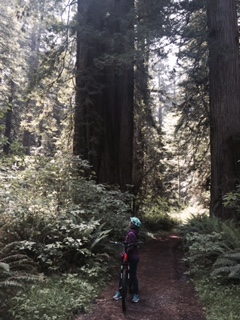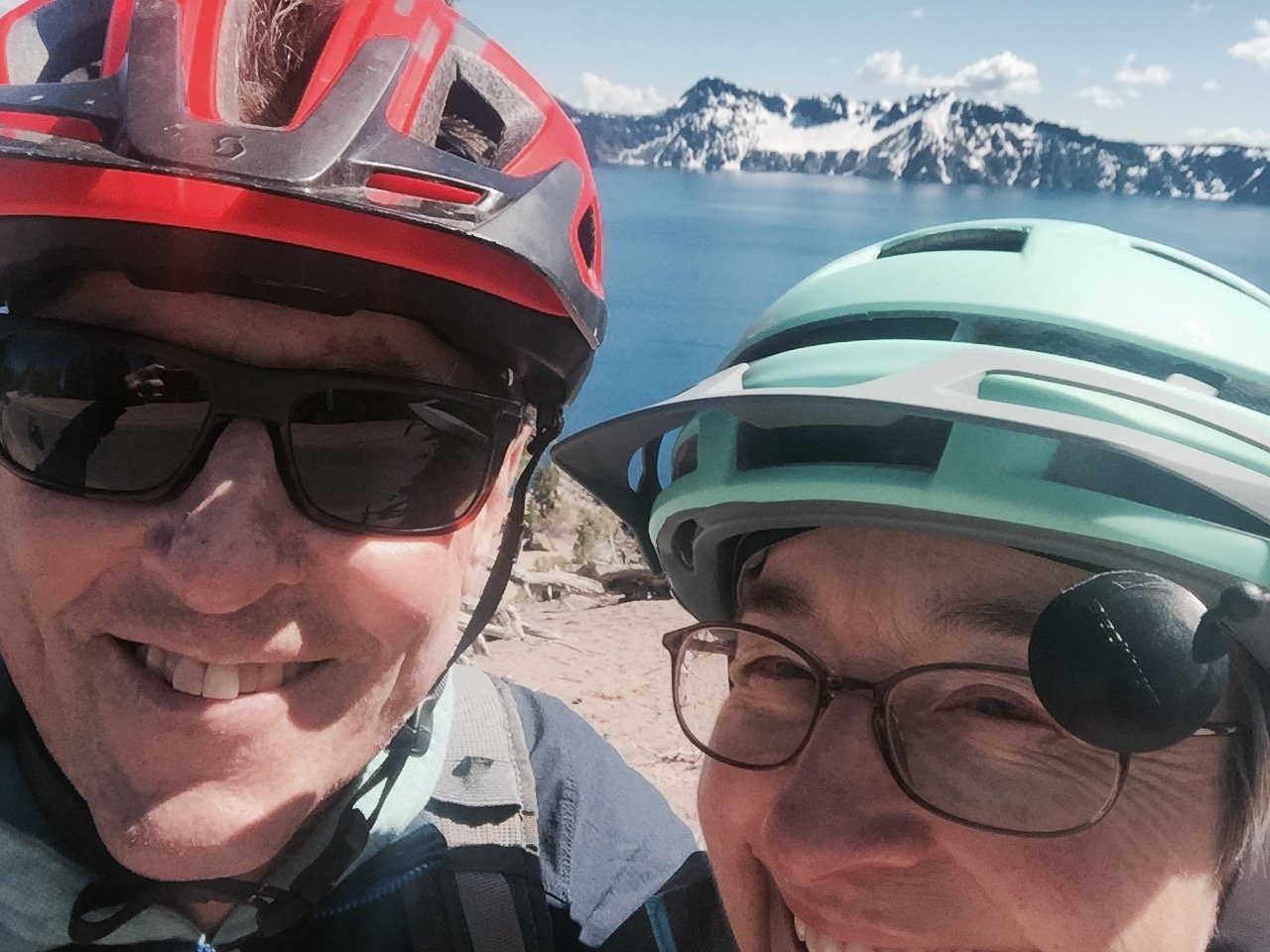 All smiles!