Riese & Müller Electric Bikes Cruiser Mixte Vario HS | In Stock Now
Regular price
$5,048.00
$5,048.00
Sale
Cruiser Mixte Vario HS in stock now! 43cm, cream, with the frame bag and Intuvia display.
Available For In Store Pickup! Call or use form below to start your purchase...
 

Come visit us in beautiful Hood River and save on sales tax too! Give us a call to chat options.
Riese & Müller Electric Bikes Cruiser Mixte Vario HS | In Stock Now
Regular price
$5,048.00
$5,048.00
Sale
This bike is available for purchase. Call or use the form below to get started!
Every mile on the Cruiser will put you at ease! From the style to the ride, the Cruiser allows moments of complete relaxation while it gets you from A to B. Color pops like the easily-adjustable handlebars and comfy Volar3 saddle, in combination with structural accents such as the suspension fork and suspension seat post, lead to a smiling ride from start to finish.
SmartphoneHub display upgrade ($118). The Bosch SmartphoneHub and app turns your smartphone into a display, combining the functions of smart navigation with live weather, fitness data and more. Other services and apps on your smartphone, such as music playback, can be controlled at the same time. It also works without a mobile phone: in this case, a display integrated into the cockpit shows key riding data.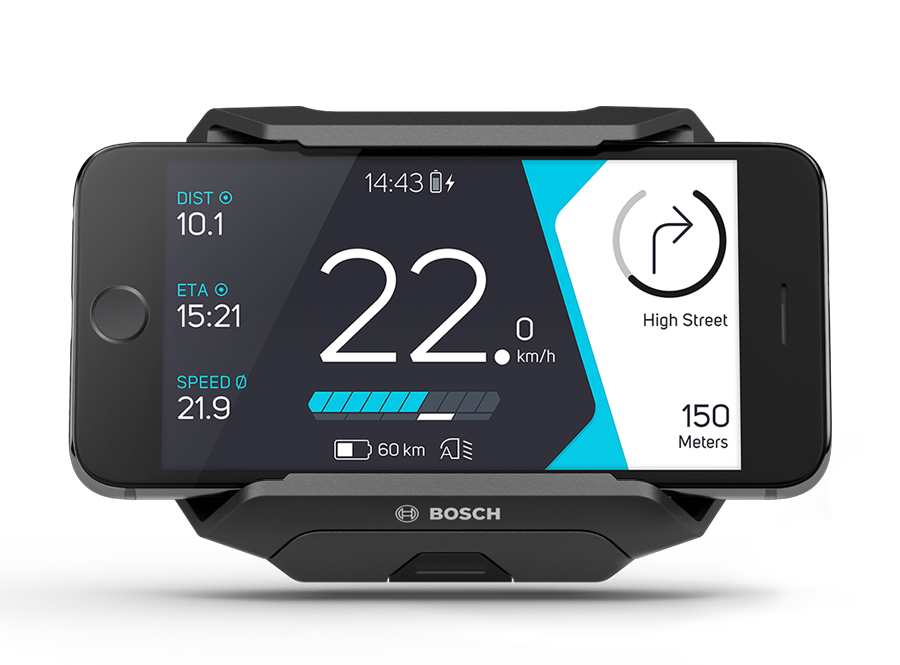 Out of stock

210000003498