Riese & Müller Electric Bikes Cruiser Mixte Vario HS | In Stock Now
Regular price
$5,048.00
Sale
Cruiser Mixte Vario HS in stock now! 43cm, cream, with the frame bag and Intuvia display.
Every mile on the Cruiser will put you at ease! From the style to the ride, the Cruiser allows moments of complete relaxation while it gets you from A to B. Color pops like the easily-adjustable handlebars and comfy Volar3 saddle, in combination with structural accents such as the suspension fork and suspension seat post, lead to a smiling ride from start to finish.
SmartphoneHub display upgrade ($118). The Bosch SmartphoneHub and app turns your smartphone into a display, combining the functions of smart navigation with live weather, fitness data and more. Other services and apps on your smartphone, such as music playback, can be controlled at the same time. It also works without a mobile phone: in this case, a display integrated into the cockpit shows key riding data.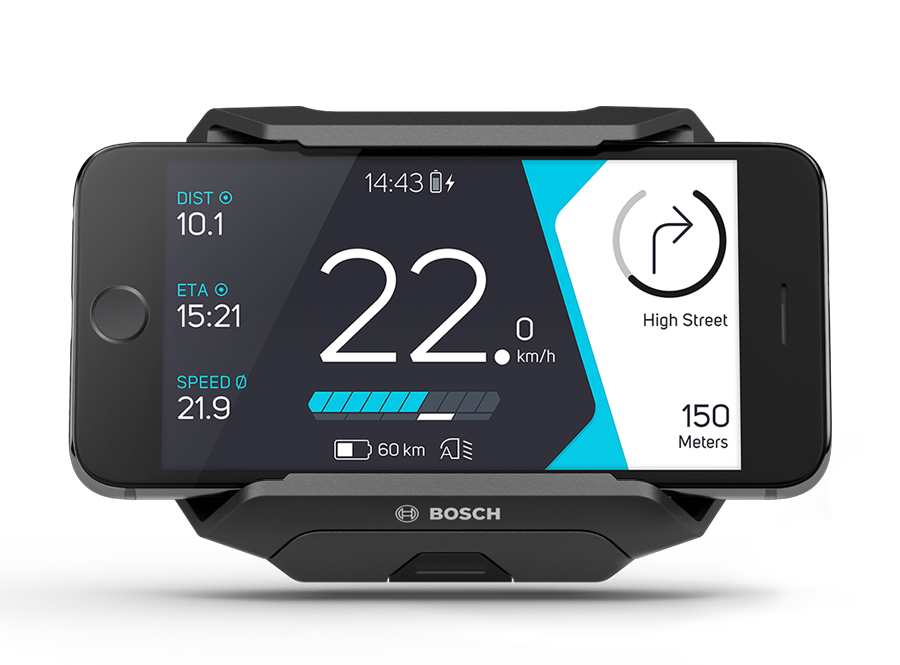 $200 - Ready-to-Ride! Our ready-to-ride shipping program is a win-win. Your bike will come with the front wheel and handlebars installed, and you'll just need to twist the handlebars upright, tighten the stem bolts, and install your pedals.
Riese & Müller bikes - Free. If you are purchasing a Riese & Müller e-bike, you're in luck! You'll be automatically enrolled in the Ready-to-Ride shipping option, at no charge. Enjoy a savings of $200+, and get riding as soon as possible!
Cargo bikes & used bikes - by quote. We are happy to run a shipping quote for you and work toward the most cost effective delivery method for cargo bikes and used bikes. Our Shipping Manager Jenn is a miracle worker!
View Details