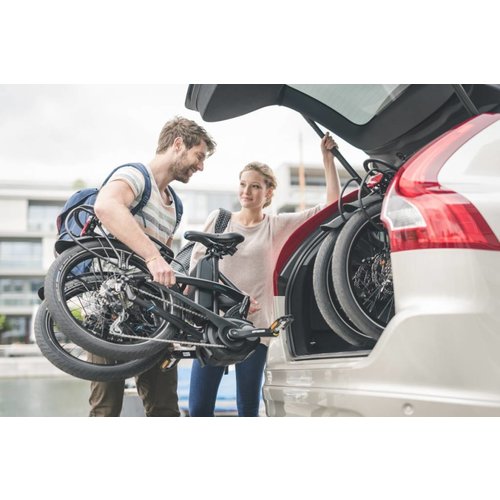 Electric Folding Bikes
Electric folding bikes offer the ultimate in convenience and fun. Shop our collection of electric folding bikes, including the popular Blix Vika+ and the brand-newTern GSD.
Add to cart
Vika+ Electric Folding Bike
Conveniently foldable, the Vika+ can fit easily inside a small urban apartment or the trunk of a car for a perfect commuting companion.
Add to cart
Vektron S10 Electric Bike
The Vektron is your gateway to convenience. You can fit it easily on buses and subways, stash it under your desk or throw it in the trunk for a weekend escape. It also resizes in seconds to fit riders between 4'10-6'5, allowing families and friends to sha